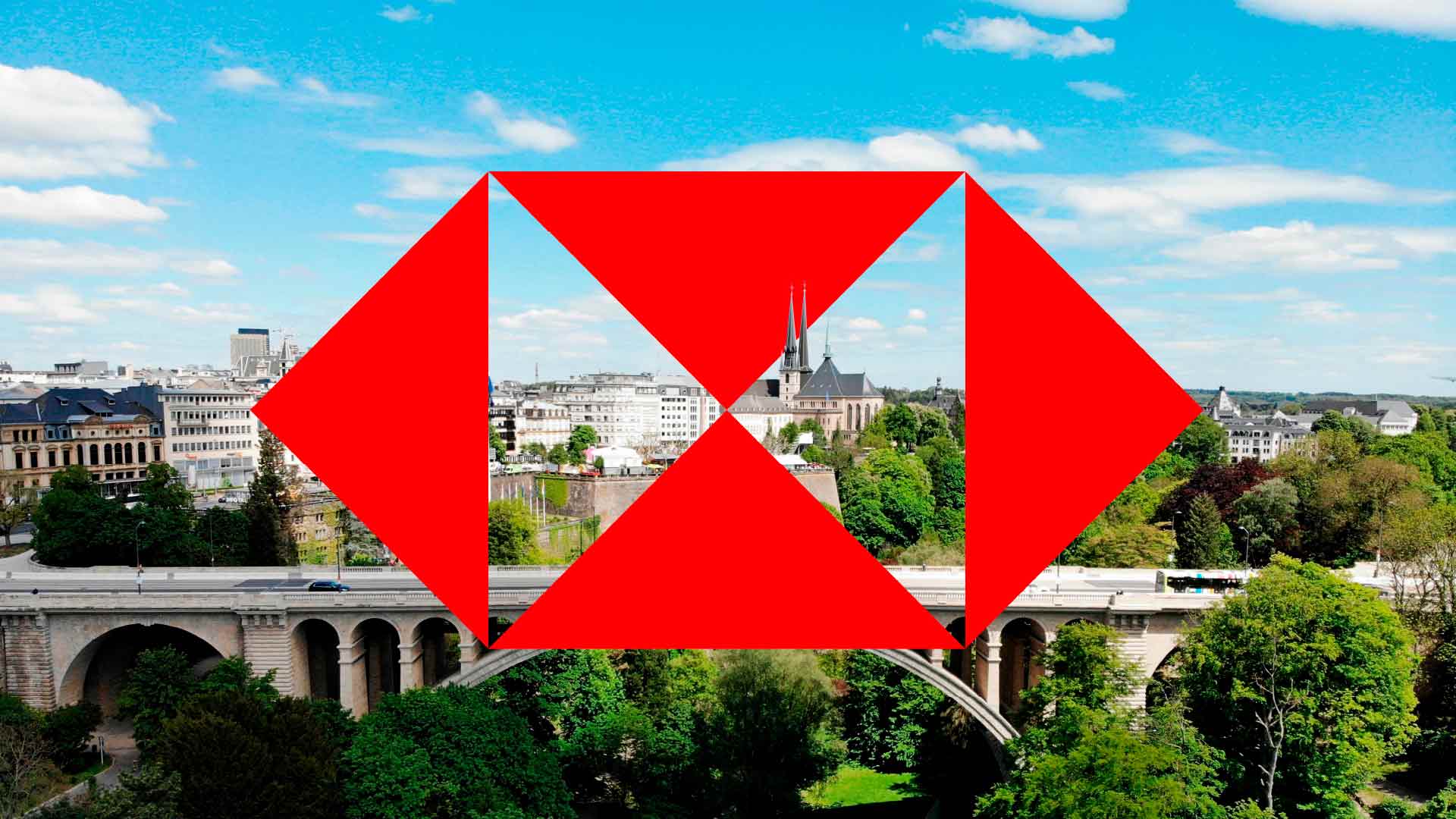 Welcome to HSBC in Luxembourg
Connecting customers to opportunities.
HSBC aims to be where the growth is, helping businesses to thrive and economies to prosper and enabling people to realise their ambitions. With our global experience, local knowledge and our specialized teams, HSBC can help you achieve your ambitions.
With over 40 years of local experience, and a truly global reach, we provide international financial services for wealthy individuals, institutions and corporate clients.
Environmental, Social & Governance (ESG)
Read more

ESG Square is a private initiative launched by 360Crossmedia in partnership with HSBC in Luxembourg, aiming to discuss all dimensions of ESG and share best practices through the regular publication of articles, videos and e-conferences.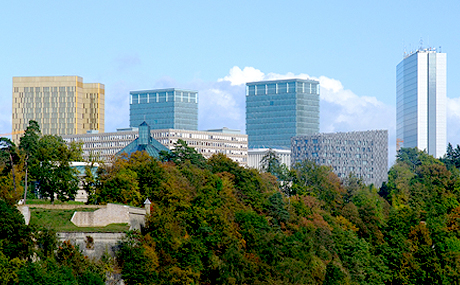 Global Liquidity and Cash Management
HSBC in Luxembourg provides banking solutions, including global liquidity and cash management services, for global and regional corporate clients.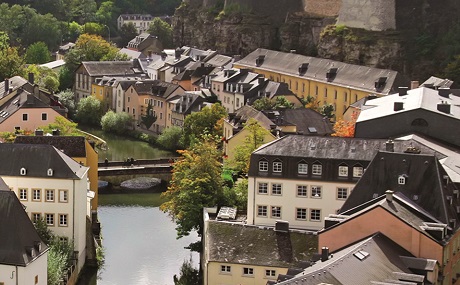 Securities Services
HSBC in Luxembourg offers global banking services to institutional and government clients, specialising in securities services.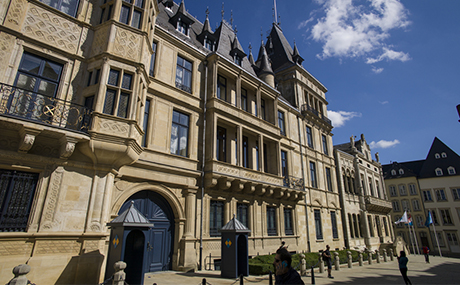 Global Private Banking
Private Banking in Luxembourg provides tailored wealth management services to help to grow, manage and preserve your wealth.
Get the latest news, analysis and commentary from our business specialists by visiting the News and Insight section on our global corporate website.
Get an unparalleled view of macro and microeconomic events and trends from a bank that is a leader in both developed and emerging markets.
ABOUT US
HSBC is one of the world's largest banking and financial services organisations. We have been in Luxembourg since 1977 and offer a wide range of banking and financial services including Private Banking, Corporate Banking, Securities Services and Asset Management.